Commercial solar systems are becoming an essential requirement for businesses and industries to reduce operating costs and their environmental impact. 
Energy Matters can pair your business with a commercial solar installer in your area that will provide you a FREE quote for a system that will suit your business's current and future needs.
Why choose Energy Matters? Not only have we been a stalwart of the industry for over 17 years but we were also one of Australia's leading solar retailers and installers. We have the industry know-how and expertise to answer your questions and put you in touch with reliable and qualified installers.
Follow the links below to find out more about commercial solar, our recommended brands, available rebates and incentives, adding EV chargers, and how your business can help Australia achieve net-zero.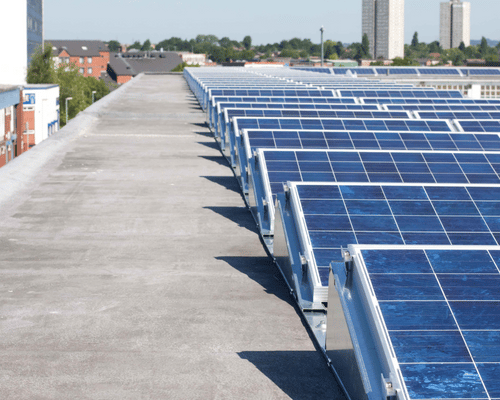 Commercial Solar and Residential Solar – what's the difference? Find out this and more via the link below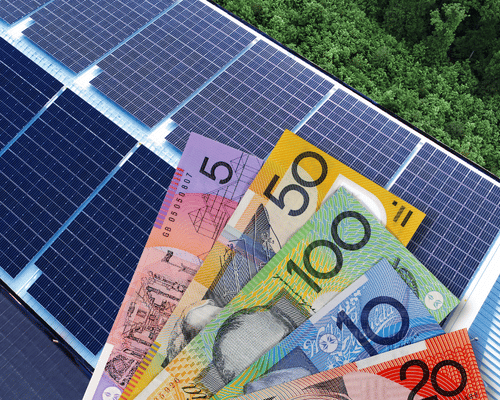 Find out how your business can save with federal and state rebates and incentives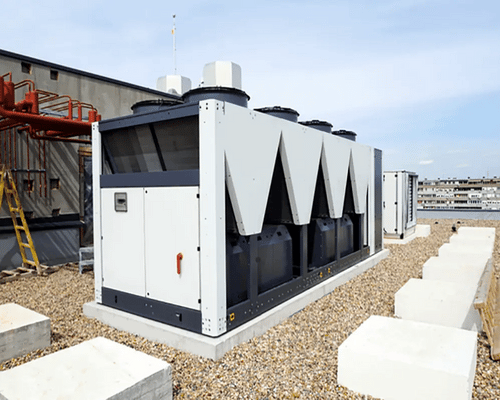 Read more to find out how Solar Batteries can provide energy security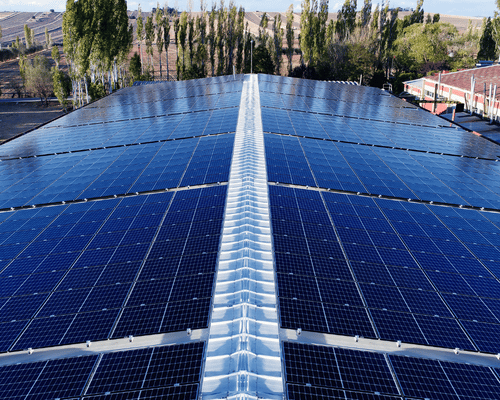 Power Purchase Agreements and Leasing provide affordable solutions for Commercial Solar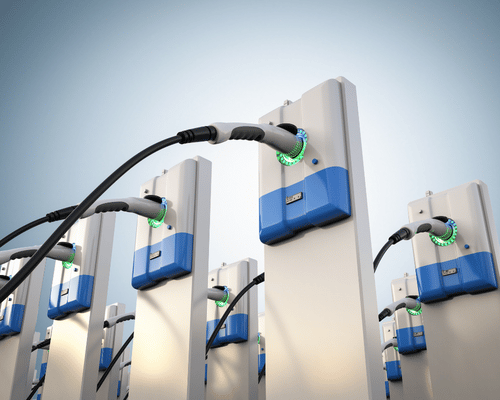 EV Chargers can not only power your fleet but provide your customers an additional service.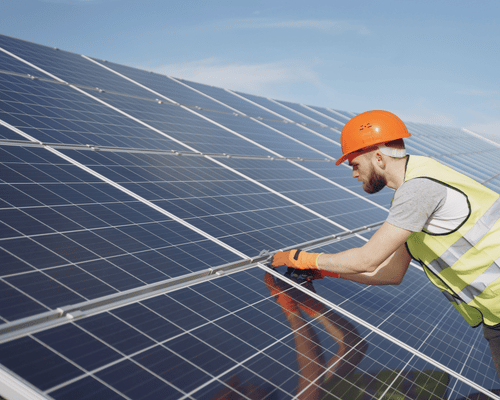 Why choose Energy Matters? Read testimonials and see our previous work as a Solar Retailer
Latest Commercial Solar News
Written by Jo Kaptein, Technical Content Writer Most businesses stand to save thousands of dollars
Read More